Currently browsing category:
montseny
Comments Off

on Hazy path
Comments Off

on Space by the haze
BrainsBreaker
is a jigsaw puzzle program for Mac and Windows computers with many features. Used by thousands of
enthusiastic users
that enjoy the experience of the classic cardboard jigsaw puzzles and find in the program an equivalent experience.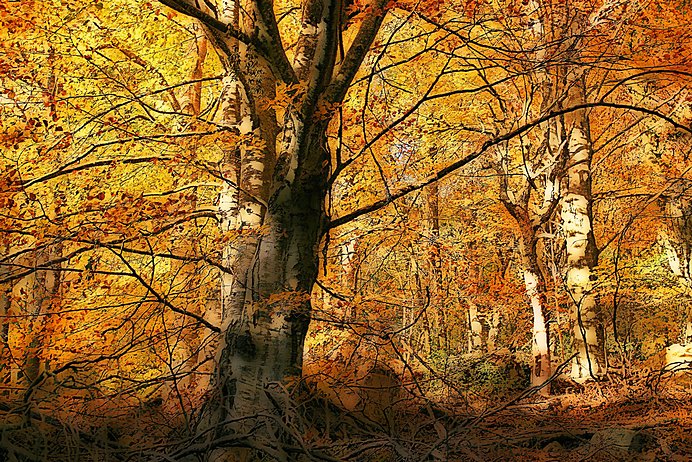 Processing by
PhotoChances
By downloading this image and the program you can use this same effect in your photographs very easily, just a matter of dragging the files to the program's icon
Comments Off

on Dreamy foliage
Play a dreamy jigsaw puzzle of this photo
(Made with BrainsBreaker Requires PC+Windows) Coming veeeeery soon, PhotoChances 2 (it helped to dreamify this image). It will have a built-in editor capable of using the recipes used to transform the images to any other photographs and with some additional control.
Play a jigsaw puzzle of this photo
(Made with BrainsBreaker Requires PC+Windows)
Comments Off

on Intrincate branchery
Comments Off

on Last leaves
Comments Off

on Haunted forest
Comments Off on Shallow roots